Hydraulic Seals and Their Key Functions
Hydraulic seals are simply designed to suit the cylinder working pressure, its speed, working medium and operating temperature.
Just like pneumatic seals, they are also designed according to a specific application. They are generally soft, non-metallic or rubber-like rings fixed in groove or a group of rings, constituting a seal assembly. They work by blocking or keeping separate, fluid in motion applications that are seemingly reciprocating.
These gadgets are essential in machinery, as they can be used as a means of converting fluid power into linear motion. Various materials can be used in making these seals, including rubber, polyurethane or PTFE.
Specific operating conditions dictate the type of material used. Other factors that determine material type include fluid type limitations, pressure limits, as well as temperature limits and fluid compatibility. The typical static hydraulic seal experiences zero movement and lies within a groove. Acting as a gasket, they seal within a specific confined space. In contrast, a rod seal is a form of dynamic hydraulic seal exposed to movement within inter inner circle along the shaft. Another hydraulic variation – the piston seal – lies along the tube, exposed to movement on the outer circle or diameter.
Piston Seals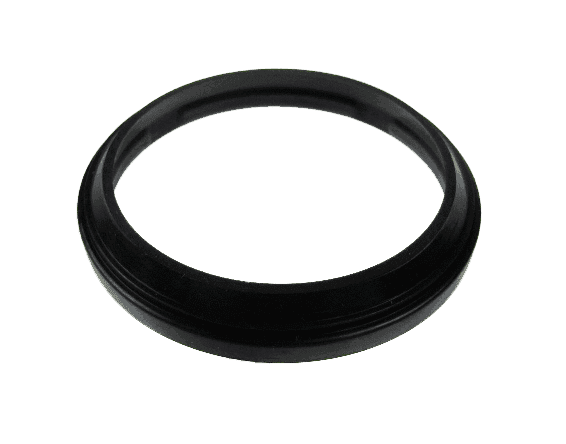 They prevent fluid from by-passing the piston when the piston is pushed down the cylinder by the system pressure during a pressure-cycle. The single-acting seal experiences pressure on one side while the double-acting seal experiences pressure exerted both sides. The nature of operation of the cylinder dictates the choice of seal on piston.
Rod Seals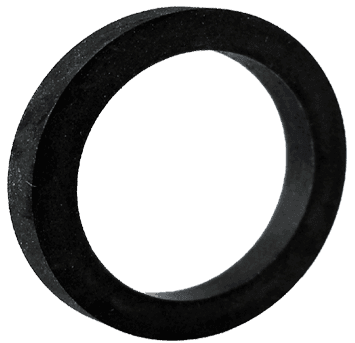 A cylinder-sealing system is made up of rod seals to prevent fluid leakage from within to the outside when the rod is cycling around. They work in conjunction with wiper seals, thereby preventing dirt and harsh weather conditions from damaging the hydraulic system. As static seals, they are often installed in housings. They ensure a seal maintains contact with the rod of the piston during the dynamic motion of the piston.
Wear Rings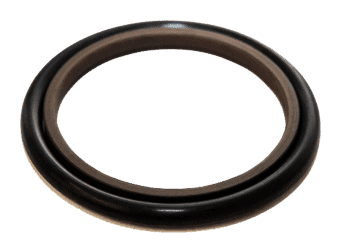 They help in maintaining the piston at the center, and this provides room for wear and tear, as pressure is evenly distributed on the seal. The application of these seals includes piston and rod. Nylon and glass- or bronze-filled PTEE are commonly used as wear ring materials. Butt cut, step cut, and angle cut are some of the available wear ring styles that can be used.
Wiper Seals

(Scraper Seals)
They are used alongside other sealing elements. By creating a tight fit, wiper seals allow a reciprocating ram-rod through the seal's inner bore. Although it holds an important function, it remains the least valued seal type. They can be used to get rid of contaminants like dust, dirt and even moisture. Contaminants can damage the rod, seals and cylinder walls, as these can cause premature seal failure and affect the fluid power system.
Common applications of these seals include cylinders, moulding machines, mobile cylinders and hydraulic presses. Reliability is important in system operations and applications.
Hydraulic seals can significantly impact system performance, as they support certain key aspects of a fluid or sealing system.