Why You Should Work with Hydraulic System Experts
To better meet your hydraulic system needs, you need the advice and input of hydraulic system experts.
They have the technological know-how and the right innovative mindset to design a reliable system that fully meets and exceeds your requirements.
Apparently, every technical challenge requires the most appropriate solution to resolve.
When handling hydraulic systems, there is no one-size-fits-all solution, which makes it very important to involve the input of an expert to help handle the entire design process: from idea conception to commissioning.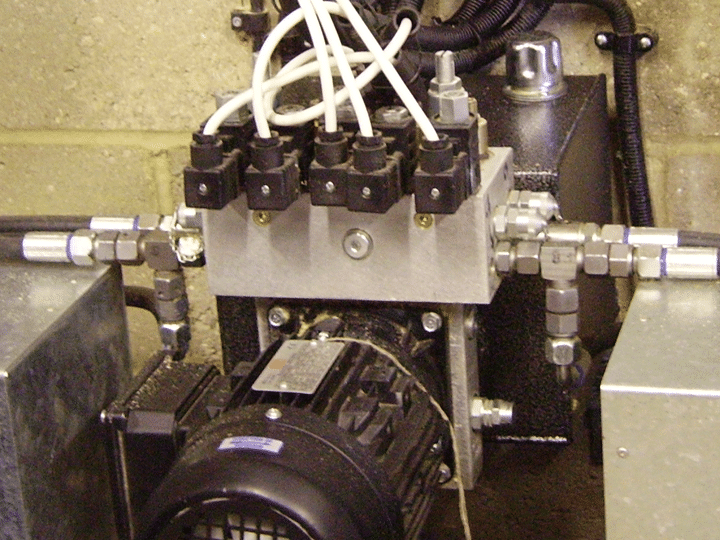 Experts could offer comprehensive service to ensure your system stays updated. Involving their expertise, from the development stage to the commissioning phase, helps to design an efficient system. They have the right knowledge to effectively develop, design and even build a wide range of complex hydraulic systems suited for diverse applications.
Why Choose with Hydraulic System Experts?
In the field of operation, knowledge, experience, flexibility, speed, and reliability can make all the difference.
For instance, hydraulic companies often have engineering departments to help accomplish even the most complex projects. In addition, they accomplish such complex tasks within a very short time frame. They ensure that they create the best and most reliable solutions for their clients. Apparently, they achieve this through the help of their system engineers, constructors, and draftsmen who work on a daily basis on very sophisticated programs to help develop complex hydraulic systems.
Hydraulic system experts can offer customised solutions, including engineering, construction, development, and even commissioning.
Experience and inventiveness also come in handy when finding the right customised solution for customers. Regardless, after commissioning, clients need to maintain their hydraulic systems to ensure they are operating efficiently. Keeping the system in good working condition may include proper maintenance and repair of worn-out parts. Hydraulic companies offer comprehensive service packages, but some supply parts and accessories.
Reasons to Consider Hydraulic System Expertise
One of the main reasons people work with experts is to boost productivity and minimise downtime. However, other reasons are listed below:
–24-hour on-site service. You can get comprehensive repair services at your facility at any time of the day. These experts are always on call 24/7 to take care of any problems.
–A wide range of replacement parts. Working with professionals allows you to have a wide range of parts for replacement, including motors, pumps, valves, fitting, hose, and more.
–Innovative and customised solutions. Every problem is unique and requires a unique approach to help find a long-lasting solution. Experts are great at finding solutions that improve performance and productivity whilst reducing machinery downtime. This could save you much time and money.
–Emergency services. One of the most important functions of a hydraulic system expert is to help during emergencies. Apparently, emergencies do occur at the most unexpected time. From crane inspection to emergency vehicle repair, professionals could help you during virtually any emergency, provided it is within their field of specialisation.
Regardless, choosing the right team to work with can make all the difference. You want the best performance and optimum efficiency when handling your hydraulic system. Only a hydraulic system expert could help you to get the best out of your hydraulic machinery or equipment.