How to Buy the Best Hydraulic Adapters
Also known as hydraulic adaptors, these components connect the ports, valves and hose assemblies together, ensuring they are all routed in an efficient manner.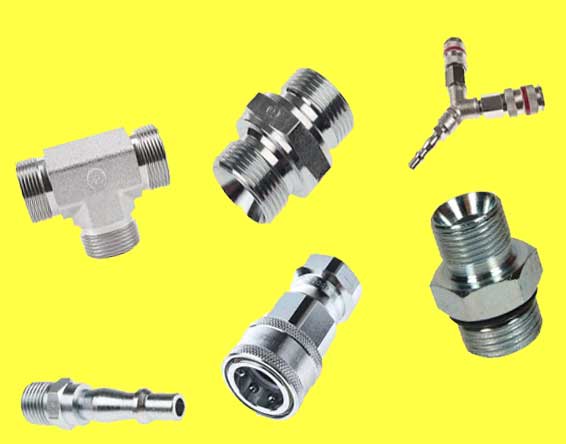 There are different variations of adapters depending on the location in which it was designed to be placed.
They have been used to connect pipes, tubes, and hoses to valves, pumps, and actuators.
Since the components of hydraulic systems have to be removed, there must be connections. For this reason, parts are not brazed or welded together. The ability to break these connections is enabled by hydraulic adapters and fittings that allow parts to be disintegrated and taken for servicing or replacement. Therefore, removing these components is an inevitable part of equipment maintenance.
Many parts of hydraulic systems are removable to make it easier to perform maintenance, service parts, and repair or replace components. In this regard, adapter designs have become better over the years. Today, we have the most advanced component parts and designs to enhance installation convenience and improve performance. However, despite the general advancement in component design, the overall function has not changed over the years.
Fittings utilising O-rings to achieve leak-tight connections have been widely accepted by equipment designers from across the globe. The basic types include flat-face O-ring (FFOR), SAE straight-thread O-ring boss, and O-ring flange fittings. Factors that affect the choice of hydraulic adapters include fitting location, personal preference, and wrench clearance.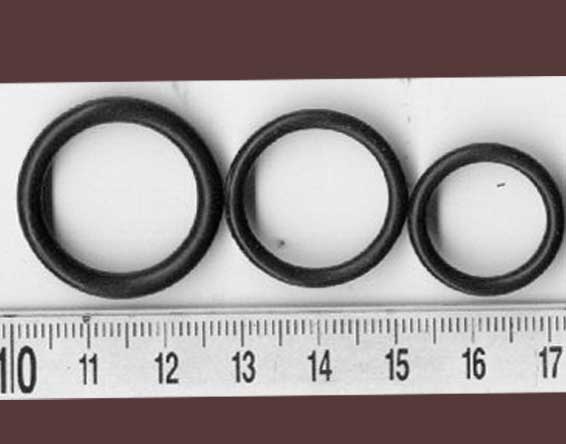 Purchasing Your Ideal Components
It is recommended that you visit a dealer who stocks a wide range of products to provide you with unlimited options when choosing your ideal component.
This would allow you to find everything you need under one roof without having to pay several different carriage or shipping charges if they do not offer free delivery services. In the long run, you will save time and money. Manufacturers or deals of hydraulic parts and accessories often offer competitive prices to gain an edge over the competition.
You could also log onto your computer and purchase your product online from a well-recognised manufacturer, retailer, or dealer and have it delivered to your doorstep.
Most of the well-established dealers stock everything; from steel, stainless steel, and brass components to male and female fittings and even fittings manufactured using British threads, including BSPP and BSPT. Equipment manufactured in the UK, and even those from a few OEM's in Europe, often have these metric fittings.
However, buyers should ensure that the components are ideal for the intended use, as the manufacturer might not accept the responsibility if hydraulic adapters are incorrectly fitted or wrongly applied without considering pressure requirements and torque valves.
They might also not accept responsibility if they are incorrectly fitted to non-matching threads. In this regard, these should be fitted by a highly qualified and experienced professional technician or engineer.
Overall, hydraulic adapters often have male-threaded ends to connect to fittings and hoses of various sizes.
They have made it easier to disconnect the various components of typical hydraulic systems for easy repair and maintenance. Worn-out parts can also be replaced effortless with newer, more durable components or accessories.